With the weather fluctuating daily here in the South, it's nice to have a go-to Chicken Noodle Soup recipe that is sure to be delicious, as well as quick to prepare. I'm a creature of habit. Deviating from my normal routine is rarely something I do, especially when it comes to food. I know what I like and I make no apologies for it.
BUT, as I explained yesterday, I'm taking steps to become healthier in the New Year. I'd also like to learn more about how I can help the environment. Recently, I learned that a simple change I could make when grocery shopping is to Become Carton Smart. All you do is buy foods in cartons rather than cans. And then I realized that I've been doing this for awhile in the boxed wine department.
Amiright, Whitney? ;)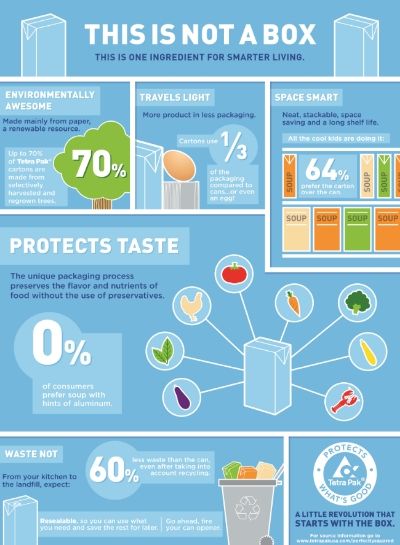 Recently, I received some Pacific Foods products to try out. They are a brand committed to doing
the right thing for you, for the environment, and for their employees, which is the type of
company
I love to stand behind.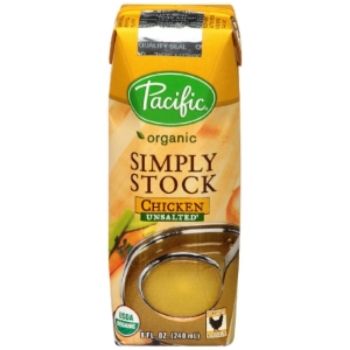 Today, I'm going to share with you my homemade Chicken Noodle Soup recipe by
subsituting the Pacific Foods Chick Stock that I was sent.
Other than chicken stock, you only need 4 additional ingredients.
1. Rotisserie Chicken - let someone else do the work for you and buy a rotisserie chicken. It makes cooking SO much easier.
2. Egg Noodles - I used medium, but I don't think size matters.
3. Pacific Foods Chicken Stock

- I used 3 cartons
1. Add the chicken stock to the pot and add 3 cups of water, bring to a boil.
2. Once it's boiling, add the noodles, carrots and celery.
4. After the noodles, carrots and celery are soft, add pieces of chicken.
5. Add some Parslay Flakes & Pepper to taste
Voila! you've got yourself some healthy Chicken Noodle Soup!